Income Protection Benefits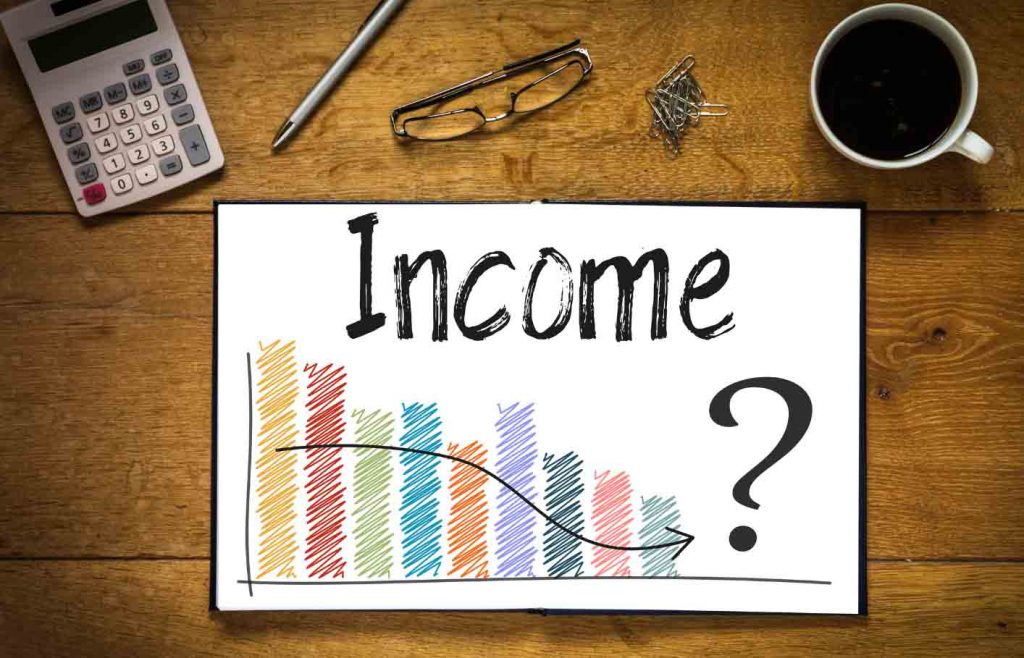 Did you know you could protect your income for the same price on average as buying a cup of coffee per day?
What is income protection?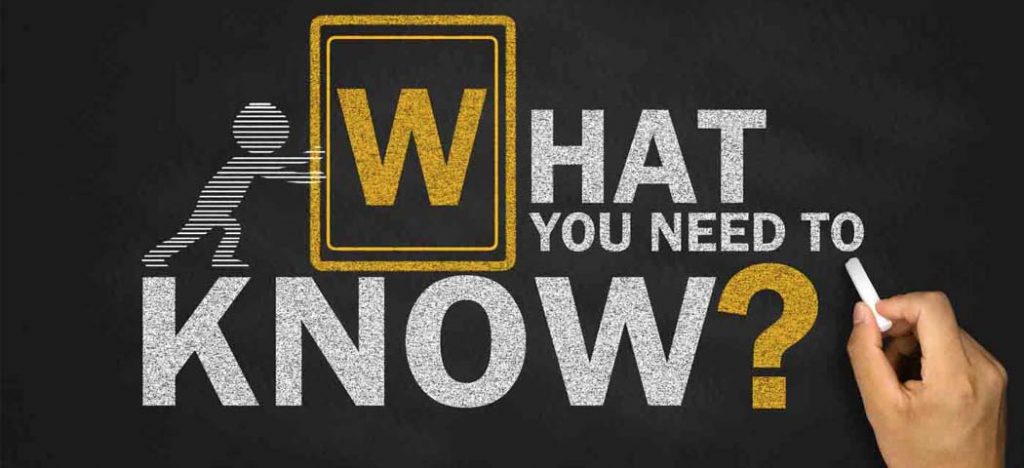 Income Protection is essentially putting in place your own long-term sick pay arrangement, these are very significant and comprehensive insurance plans that can potentially cover your income right up until your 70th birthday.
These can cover you if you can't perform your own occupation due to sickness, accident or disability and has the potentially to pay out to you for decades if something was to go really wrong.
Paul was very helpful in sourcing the best equity release deal at a time of sudden increases in interest rates. He kept me Informed during the process and was always available to answer questions. I raised the money to help my daughter buy a bigger flat.
Very professional and personable, Paul always had the time to ensure that we understood everything and that we got the best deal possible that was right for us.
Cally Bravington-Smith
2022-09-21
Paul has been exceptional during the course of this year helping us buy our next property, his support and guidance through a lengthy and tricky transaction was second to none. Paul is very personable, and unlike many other brokers would work outside the normal 9-5. Always had our best interests in the forefront. Highly recommend 🙂
Charlotte Faucher
2022-09-19
Benefiting from Paul's expertise to help us secure our first mortgage was very precious. Paul was always available to answer any query we had, and he submitted our application very quickly once we had gathered our documentation. I've already recommended the company's services to friends!
Louisa Smurthwaite
2022-08-03
Paul helped me find a new mortgage. His knowledge was invaluable. Adding to this, he was extremely patient with me while we navigated some complex decisions. Thanks Paul, amazing service!
The whole process of getting the right mortgage was made easy, with continued support all the way through. Highly recommended.
My girlfriend and I are buying our first home and Paul has been absolutely fantastic every step of the way. He's knowledgable, friendly and very approachable, regardless of the time of day, even replying to emails at gone 9 o'clock at night! Would definately recommend and will definately be using in the future!
Paul has been incredibly helpful and informative every step of the process of me owning a property, as a first time buyer there was I lot I didn't know and he's really gone the extra mile for me.
Paul's dedication, expertise and attention to detail was instrumental in securing the deal for my house purchase. In my opinion his fees was money very well spent, and would recommend him without hesitation.
Paul worked with me and my wife to find the right mortgage and insurances needed for our new home. He's is very knowledgeable and professional. I never felt rushed or uniformed. He really went out of his way to ensure we had all the information we needed and guided us through the process. Beyond that Paul went above and beyond in working with our conveyancer and the estate agent to assist in our exchange and completion. I would not hesitate to recommend him or use him again in the future.
How does income protection benefit work?
Payable tax-free rate at an amount up to 60%-65% of your gross income.
---
You can still maintain your standard of living until you can return to work when you're feeling better.
You don't need to dip into your savings.
You are covered if you're employed or self-employed.
---
The benefit pays out after your current sick pay ends.
It will then continue to pay out while you're signed off work by your doctor.
It will only stop paying out if you reach the end of the cover term or retirement age without occurs first.
Protecting your mortgage and essential bill payments.
---
It is important to make sure you have the means to pay your mortgage, utility bills, council tax, and food bills if you are unable to work.
Protection yourself from falling into arrears, default, severe financial difficulties and by extension protect your credit score.
How many months could you cope and survive with no income?
The average household in the UK has just over £6,500 in savings, which would only cover just over 2 months of expenses.

Thereafter they would have to decide what bills to miss, what food to go without and even potentially lose their home due to missing mortgage payments and essential bills
Did you know you could protect your income for the same price on average as buying a cup of coffee per day?
5 ways to protect your income, family and lifestyle.
Download Our Free Brochure Now
No Fields Found.
More helpful information about your income protection benefit?
Full-term cover
---
With a plan that pays you for as long as you need—until you go back to work, retire, or your policy ends. For complete peace of mind that you'd always have money coming in.
Short-term cover
---
Pays out for a set duration (1, 2 or 5 years).
Cheaper than full-term cover, but bear in mind it stops paying after that time – even if you are still unable to return to work.
The waiting period
---
It is important to consider the waiting period of any policy you are considering – the longer the waiting period, the more you may be able to save on premiums.
Why wouldn't you protect your income?
The biggest question to ask yourself is once your sick pay with work ends (which it will after only a few months typically) how would you survive with no income?- If you don't have a solid answer this type of plan is something you should be considering.
Complete your details below and we'll be in touch to help you with your enquiry
(Takes less than 30 seconds)
Why choose us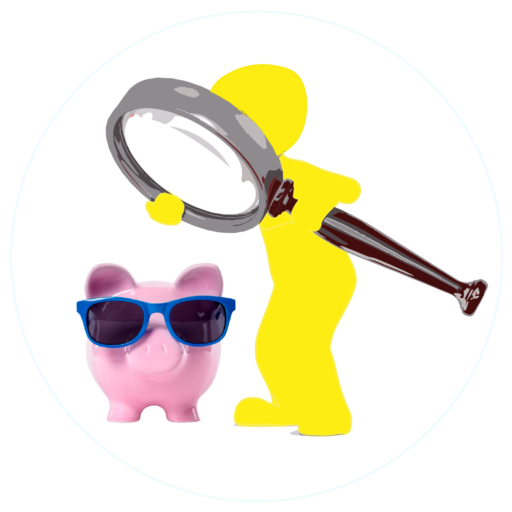 ✅ Access to all the top insurers – Comprehensive range of options!
✅ Exclusive rates – not available on the high street special deals!
✅ Insurer relationships – Existing medical issues? We can help!
✅ We structure a completely bespoke protection package to suit your needs!
People claim for a variety of reasons.
Income protection cover offers you a monthly income if you're unable to work due to sickness, accident or disability and are signed off work by your GP.
Common conditions claimed for include:
Musculoskeletal injuries or conditions: Like broken bones or back pain
Mental health conditions: Like stress, anxiety or depression
Other serious illnesses: Like cancer, heart attack or stroke